What kind of consulting does Blue Orange do?
Treasure Hunting
We can show you where to look for, and how to land local, state and federal grants, and other donated or non-traditional capital.
Strategy
We've got solid nonprofit and government experience. We can help you focus your impact, and grow it.
Research
We know where to find the good stuff, and we can package it however you like.
Glue
Sometimes, big ideas need a neutral facilitator to advance the work. We get stuff done, and keep teams focused.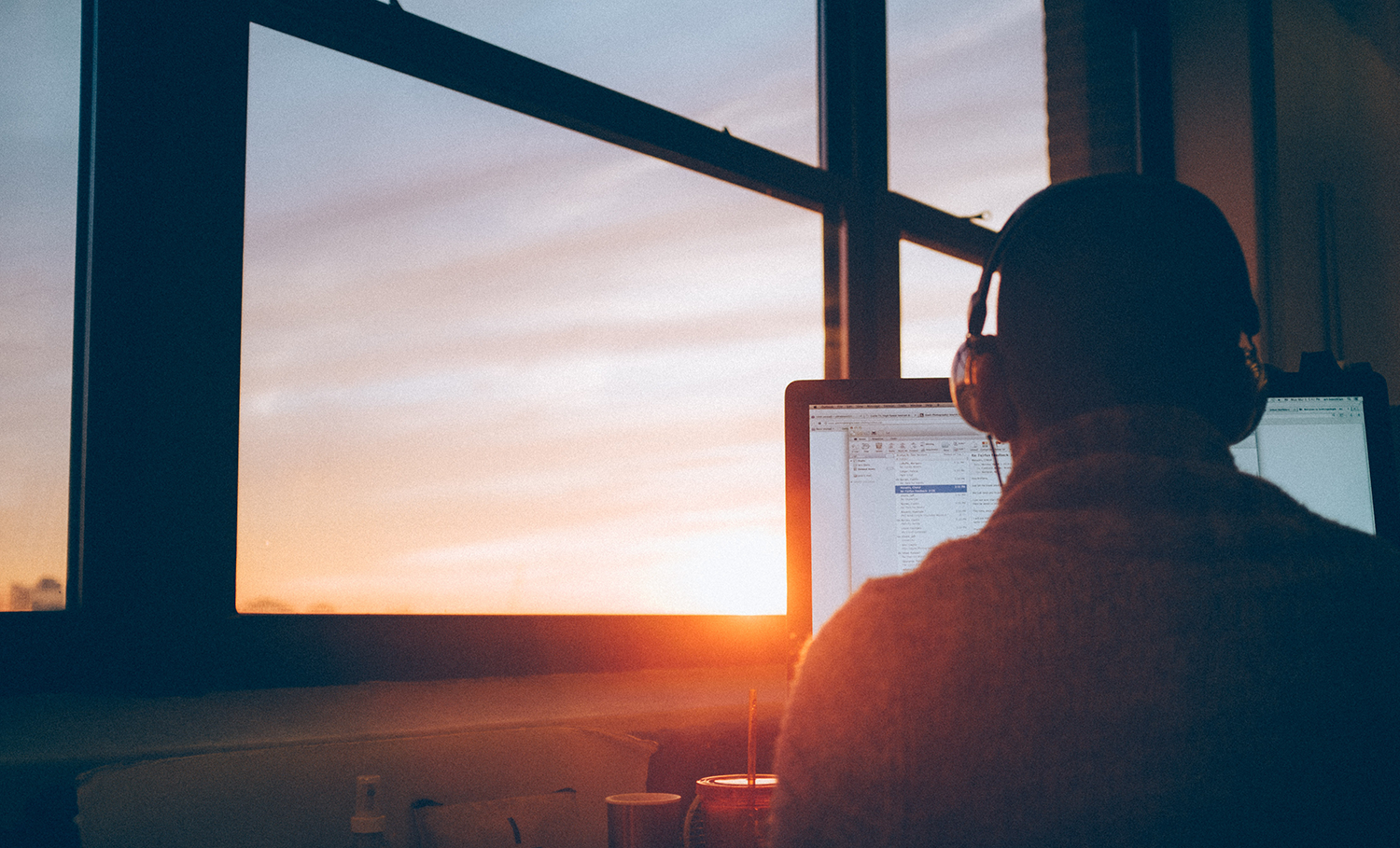 Who does Blue Orange want to work with?
Nonprofits, municipalities, co-ops, communities, candidates, ballot initiatives – cool people.
Not fans of The Doors or people who use red landscaping woodchips. Gross.
Interested in Working Together?
Don't hesitate to get in touch via email or connect with us on Facebook.
Great Blue Orange was started in 2018. Our first clients are still with us. We currently have in Michigan's Grand Traverse, Antrim, Benzie, Kalkaska, Leelanau and Wexford Counties. As projects wrap up, we will add details and testimonials from happy partners.